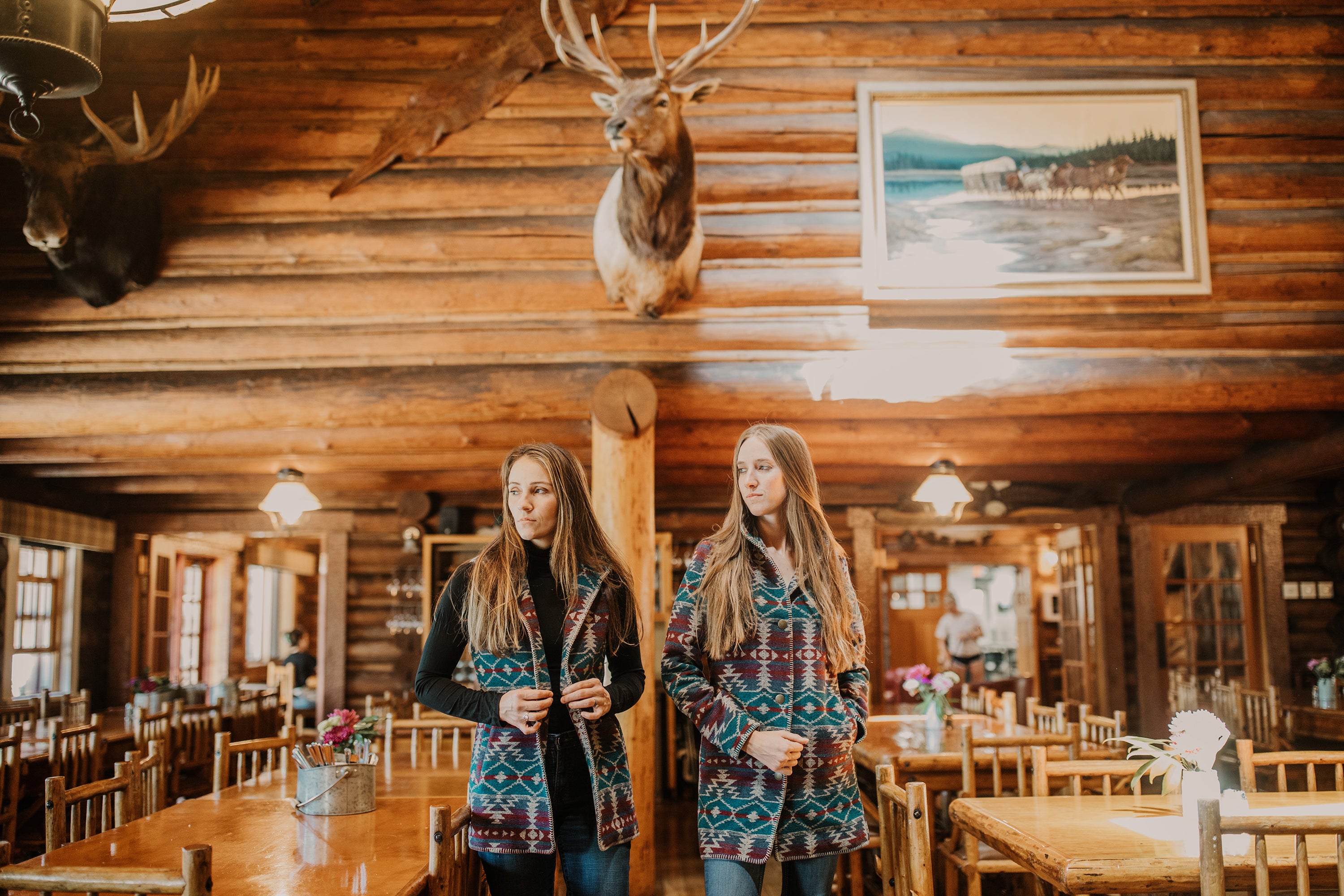 New Fall Must-Haves
Emily Hughes
If you haven't already heard, our Fall 2023 Collection is officially live! From shirts and hoodies to vests, fashion pieces and jackets, we have just what you've been looking for to add to your closet this fall. And if you aren't too sure where to start, that's what we're here for!
Ladies first: Whether you're working hard outside or want to have a cozy night in, we've got your back! The Jordan crewneck, Mikayla hoodie, and Emily hoodie are all made of the softest material and have unique prints to add some extra style. 
For some more fashionable yet functional pieces, we have the new Valerie belted jacket, Helen jacket, Brooklyn jacket, and the Blaire and Clare jackets, just to name a few! All with stunning designs and made with your comfort in mind. 
For those days spent hard at work in the outdoors, we have pieces such as the Oilskin Gidley jacket, Rayna vest, Nia vest, Tess jacket and vest, Maddie jacket and so many more! These pieces are all perfect for when you need extra protection and warmth from the elements, all while turning heads!
Now for the fellas: Don't worry, we have hoodies for you too! The Ashby and Christian hoodies both feature unique graphics and are sure to keep you nice and cozy this fall. 
For those more "dressy" days, we have the new Everett shirt which comes in a wide range of colors and pairs nicely with our vests, as well as the Parker performance shirt, Greyson shirt, Miles vest, and more! 
The best part is, that so much of this gear can pass for both style and practicality. For example, the Ezra aviator jacket, Harlow barn jacket, Kennedy canyonland shirt, and more are all made to protect you in the outdoors all while keeping you looking sharp. 
We are beyond excited to head into the Fall season, and we hope you find the perfect gear to add to your collection!