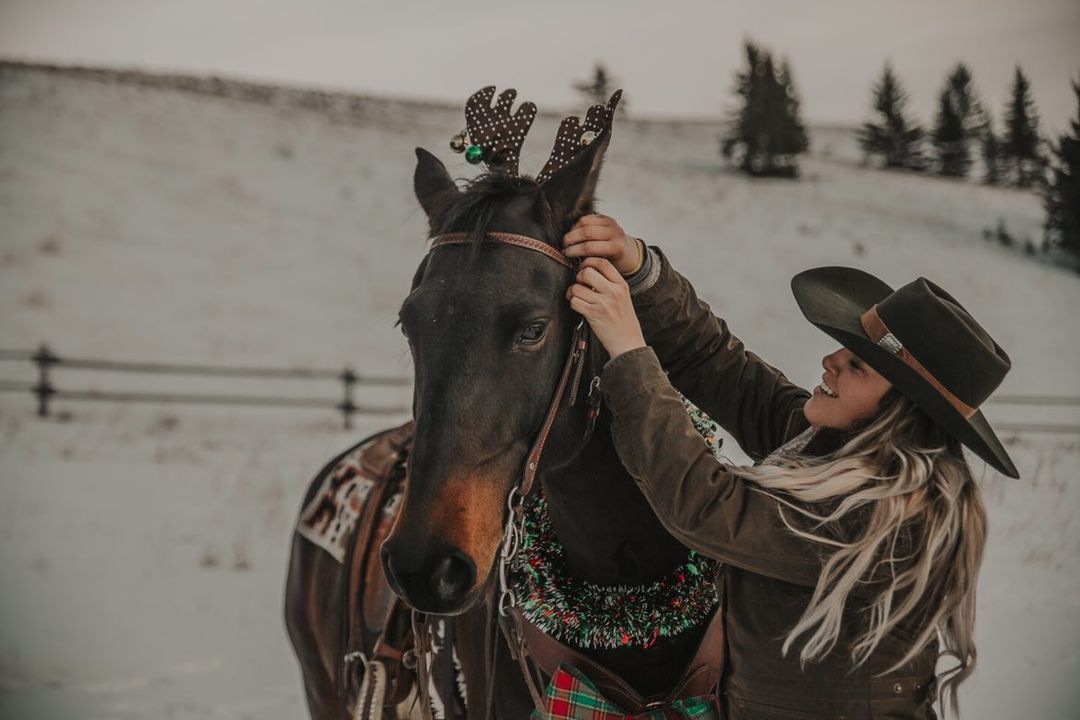 Home for the Holidays
Alexandra King
Our favorite time of year is here! There is nothing better to us then getting together with family from near and far to reflect on the year past and enjoy each other's company. Sharing memories of wonderful vacations, big and small accomplishments, meeting new family members, and laughing until your stomach hurts. The comfort of family and the holidays means the world to us.
As we reflect on this past year, we think of all the special people we have had the pleasure of meeting. From tradeshows across the country, to, the talented team we were fortunate enough to work with on our Fall photoshoots, and our amazing ambassadors whose adventures we get to be a part of and all our loyal customers, plus of course, all of our wonderful team members within the Outback office and around the world. We are so thankful for the fun and being able to be a part of your year.
We are excited for 2023, new adventures, new collections and getting to meet even more wonderful people. We hope you all have the best holiday season full of family and delicious foods and the best start to 2023.
The Outback Team