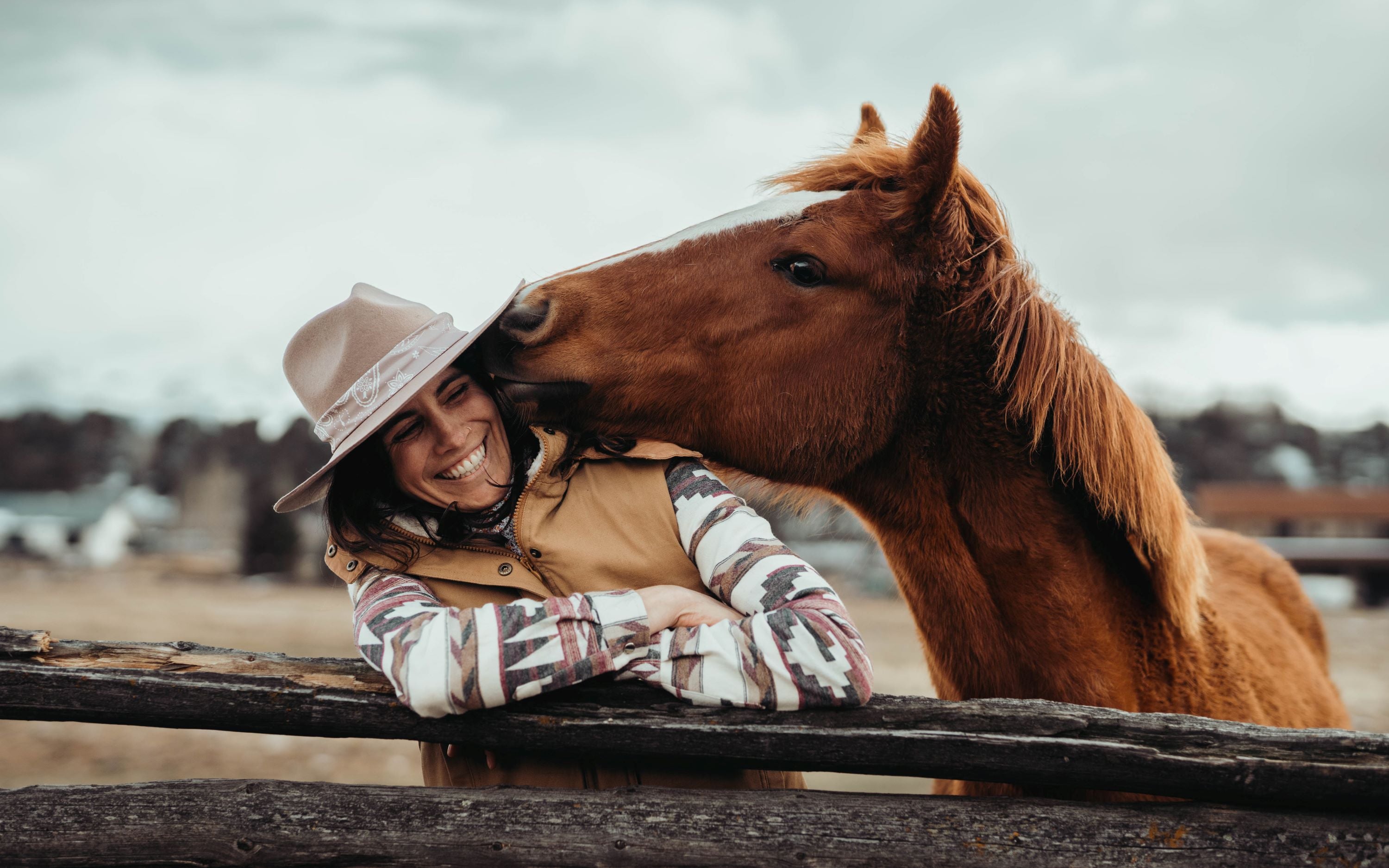 Be Kind to Animals Week
Emily Hughes
Since 1915, the first week of May has been celebrated as American Humane's "Be Kind to Animals" week, making it the oldest commemorative week in American History! This week is about Americans coming together to voice their concerns about the well-being of our Nation's animals, and to teach our children about the importance of respecting and caring for them. 
American Humane was founded in 1877, and it is America's first national humane organization and is the only one dedicated to protecting children and animals. This year is the 106th anniversary of this special week, dedicated to spreading the word about animal care and helping those in need! 
If you want to learn more about the history of this week and ways you can contribute to the care of our nation's animals, you can do so following this link!
This week is especially important to us as a company because a lot of our gear is intended for the outdoors and adventuring, which more often than not involves animals! Many of our customers are animal owners and wear our gear to take care of their farm critters!
We love to see our Outbackers sporting their gear while they're riding their horses, and we especially love seeing them care for the animals and giving them love. It is important to be kind to animals every week of the year, but we wanted to take a moment to share about this commemorative week initiated by American Humane! 
Give your pets a hug and a treat from Outback :)